BENTLEY PICK-UP & DELIVERY SERVICE

Pick-Up and Delivery Service at MAG Bentley Columbus

for Dublin, OH Bentley Owners
It can be difficult for some customers to take time out of their day to get their vehicle scheduled for service, get it to our service location, wait for service, and so on. MAG Bentley Columbus provides our customers with pick-up and delivery services that are designed to make your service scheduling experience as easy as possible, allowing you to continue your day as normal while our certified technicians service your vehicle. Our Dublin, OH service center is located very close to our customers in Columbus, Westerville, Worthington, and the surrounding area, meaning that customers all over can take advantage of this service when you schedule online at MAG Bentley Columbus.
How to Schedule Pick-Up and Delivery Service at MAG Bentley Columbus in Dublin, OH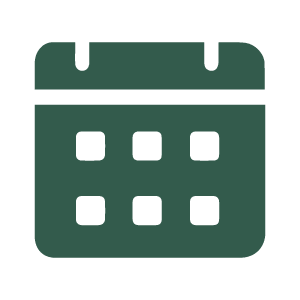 1. Schedule Your Service
Whether you're scheduling by calling our service department or you're utilizing our online service scheduling tool, let us know in advance that you want to take advantage of our pick-up and delivery service.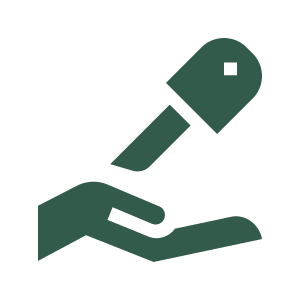 2. Vehicle Pick-Up
When you schedule your service, you will agree upon a time and place for our service professionals to retrieve your vehicle from your home or workplace. Once we have the key, we can drive it back if you're local, or we provide closed trailer transport at a reasonable fee, whether you're local or long-distance, if you prefer.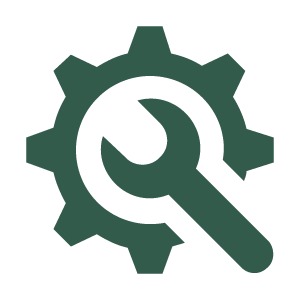 3. Services/Repairs
The MAG Bentley Columbus service center offers certified technicians will perform the maintenance and/or repairs requested. Should your vehicle need any service in addition to what you've already scheduled, our certified technicians will give you a call to confirm that proceeding with the unexpected maintenance is something you agree to.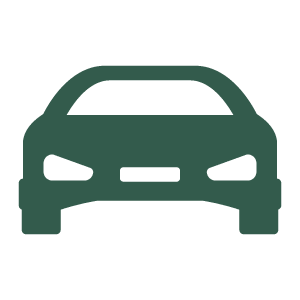 4. Vehicle Delivery
Upon completion of your service, one of our service professionals will bring your Bentley to the previously-agreed-upon location you specified. Service is then complete, and you're good to go.
Benefits of Servicing Your Bentley at Our Service Center
Local to long-distance closed trailer transport in Ohio and surrounding states for a reasonable fee
Loaners available with a reservation
COVID-19 Protocols in place for all vehicles serviced with us
State-of-the-Art Diagnostic Equipment
Authorized Bentley Dealer able to maintain, service, repair, and update systems in your Bentley from the ground up
Brand Specific Specialty tools and equipment meant to service and repair these vehicles correctly
Thorough inspection and reporting of vehicle status and requirements.
Years of experience and factory training for our Master Technicians
WiFi, Lounge Area, and Restrooms
---
Certified Service and Genuine OEM Parts With Your Pick-Up and Delivery Service at MAG Bentley Columbus
Your vehicle will still receive all of the fantastic benefits of certified service and genuine OEM parts, even when you schedule your service with our pick-up and delivery service at MAG Bentley Columbus. Our Bentley certified service department near Westerville, Hilliard, and Worthington will come out to you, bring your vehicle to our service center, give it the certified service it truly deserves, and return it to you with the genuine OEM parts installed that you need to guarantee peak performance for your Bentley.
Schedule Pick-Up and Delivery Service Online at MAG Bentley Columbus
Don't bother picking up the phone - simply schedule your pick-up and delivery service online at MAG Bentley Columbus. Schedule your services online with our Bentley service department near Worthington and Westerville, and we'll get your vehicle to and from its service appointment on your behalf.
Schedule Service
Bentley Columbus

6335 Perimeter Loop Road
Dublin, OH 43017